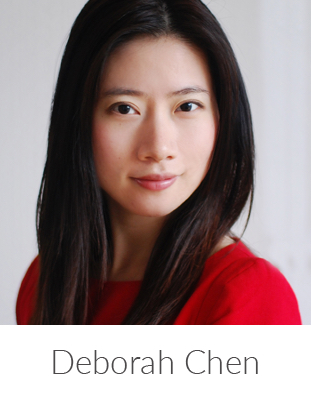 Deborah has many years of investment banking front-office experience in a variety of business environments and roles. She was most recently with Commerzbank in London as global head of trading for USD interest rate options, managing a team that uses fundamentals, macro views and correlations for short and medium term trading. Prior to the Commerzbank-Dresdner merger, she held positions responsible for the bank's development and marketing of its structured products in Europe and Asia.
Since joining CEFS, Deborah has added knowledge of the local equity market to her expertise. Deborah currently serves as the chairwoman of the investment committee of REP, a public equity fund, overseeing investment decision making. Deborah also plays an active role in supporting CEFS's capital raising activities globally.
Outside of her professional work, Deborah is the co-founder of HATP, a charity organisation dedicated to help fund research on poverty, with a particular focus on the modernising of aid delivery.
Deborah holds a bachelor's and master's degree from Trinity college, Cambridge. Deborah is a keen photographer and a published author. She enjoys theatre and skiing. Deborah also supports Arsenal, a London football club that breaks her heart regularly.